DDC offers the best sustainable solutions to existing and new buildings to save energy and save cost and allowing a measurable return on investment.
These measures typically focus on: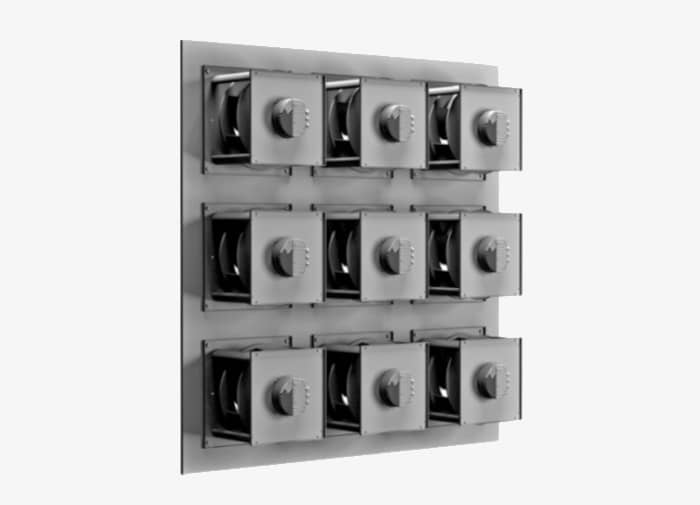 AHU Plug Fan Retrofit Upgrade
.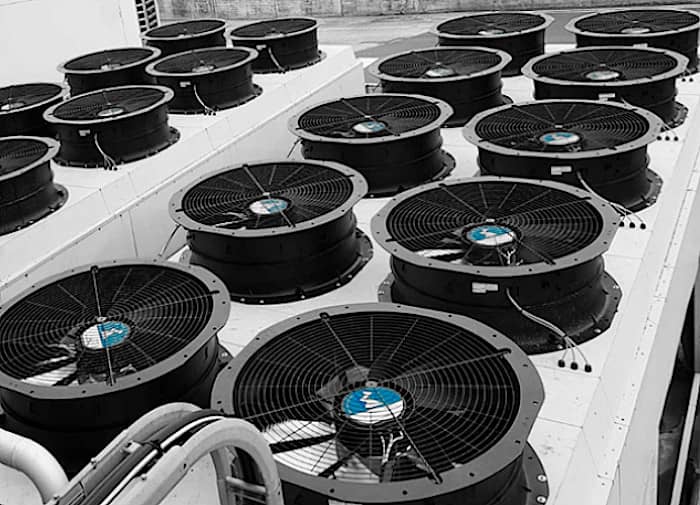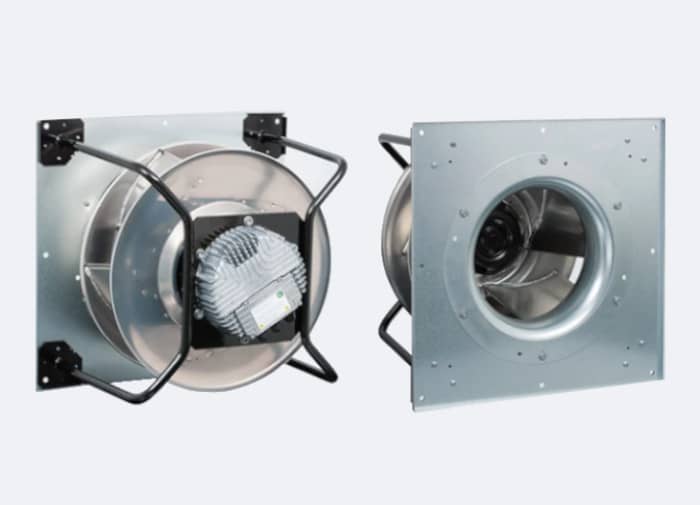 IT Cooling EC Fan Retrofit
.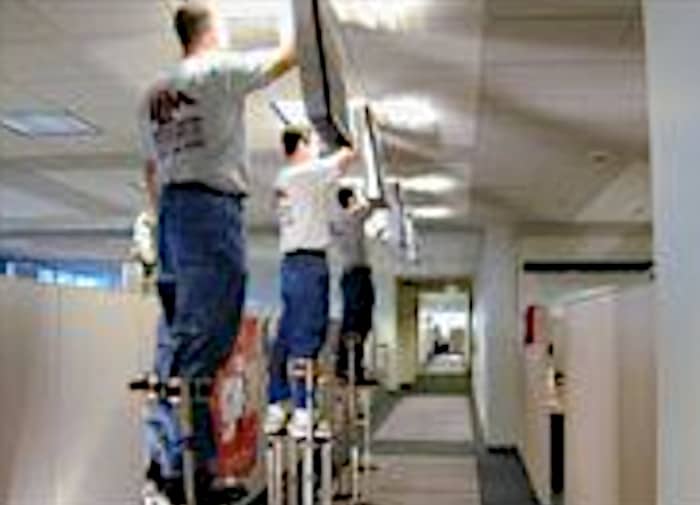 Optimization of lighting management systems
.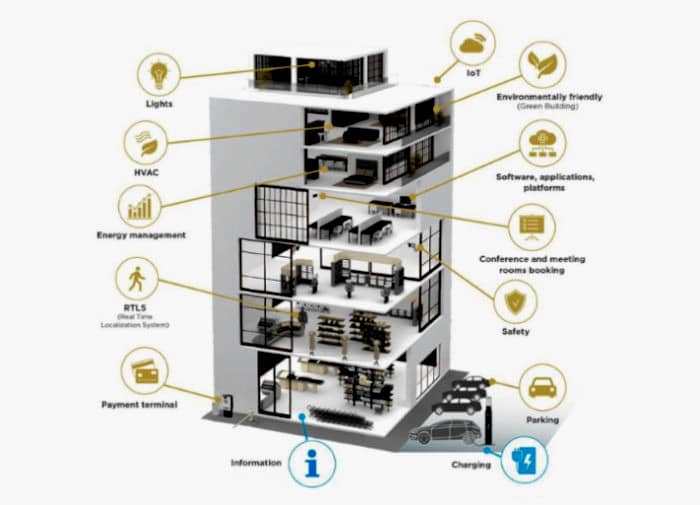 Building management systems
.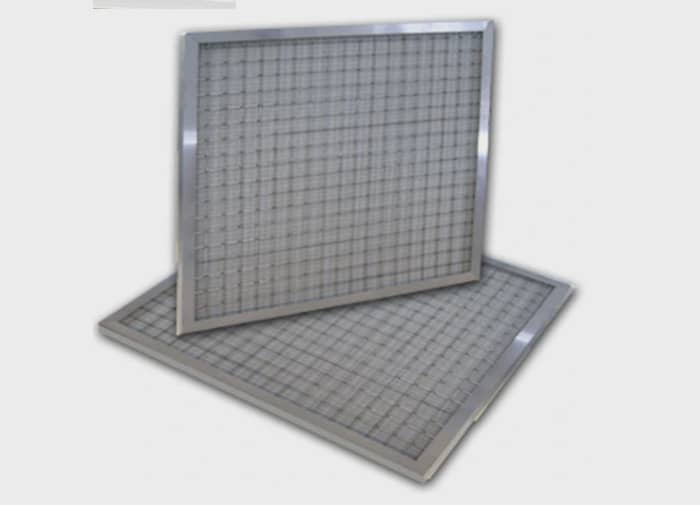 Replacing traditional bag filters with Electrostatic filters
.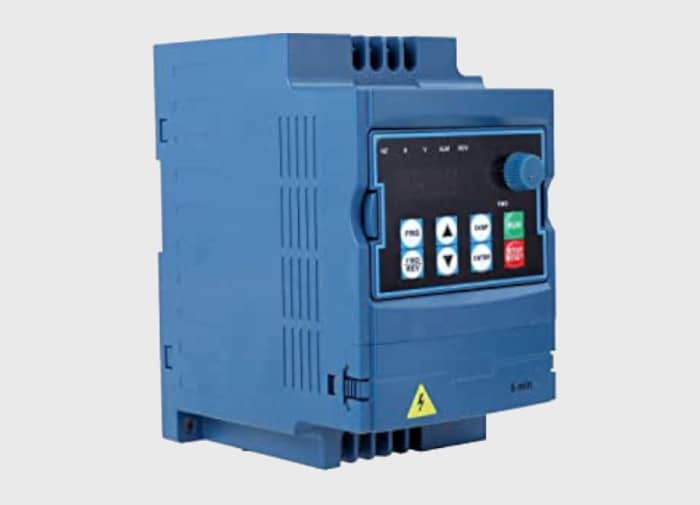 Installation of Variable Frequency Drive (VFD) to adjust the speed of an HVAC fan or pump motor
.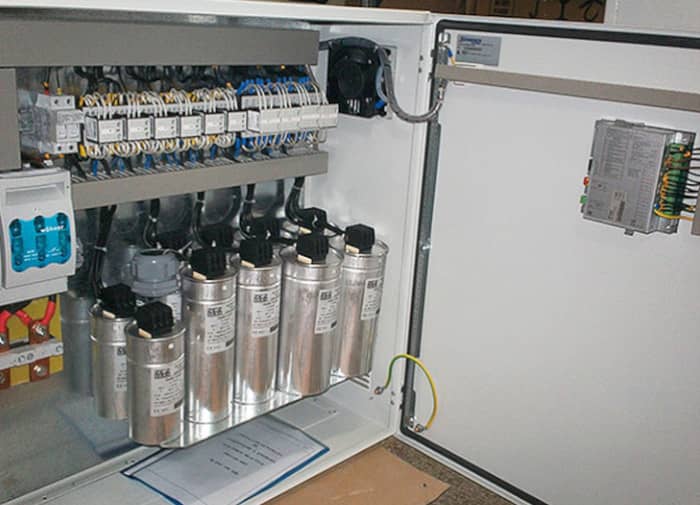 Installation of capacitors banks to store electrical energy
.